Twin County Regional Healthcare to Display ER Wait Time Online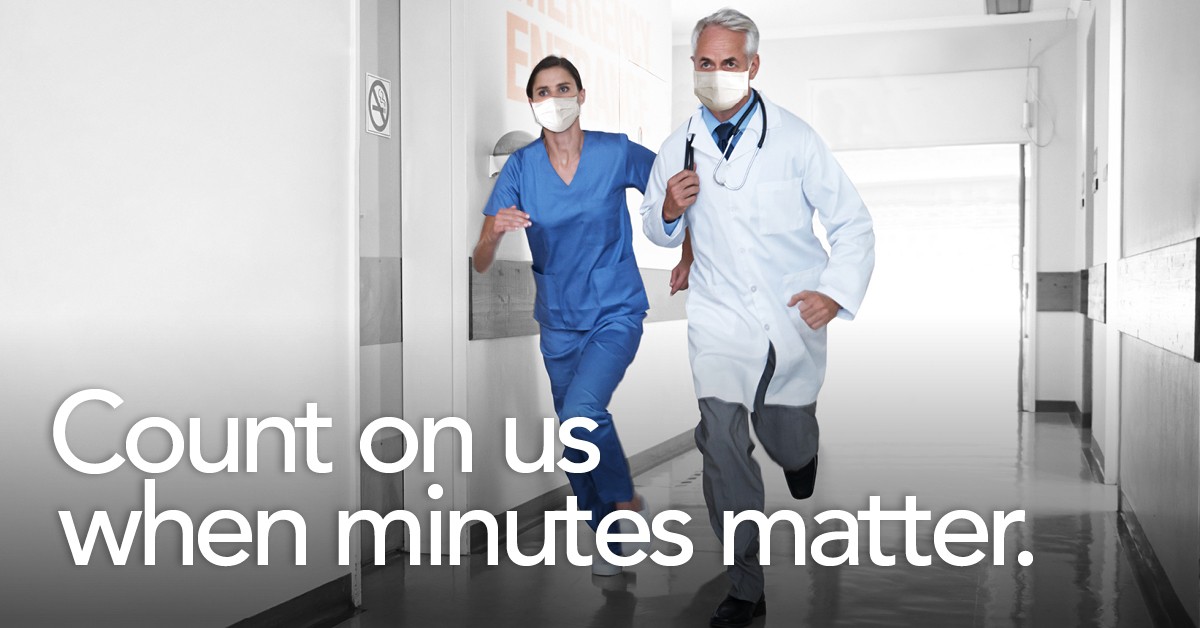 Twin County Regional Healthcare is committed to providing high quality emergency care, 24 hours a day, seven days a week to our community. Part of this commitment involves keeping our community informed. One specific way we are working to better inform people of our emergency care is through the regular publication of our average Emergency Department (ED) wait times on our website, TCRH.org.
"We have been working to sustain our targeted wait times with our current average wait time for registration to medical screening exam at 24 minutes," explained Brian Reeve, emergency room director. "Our expectation is that this new tool will enhance the overall patient experience for our community members."
The average wait time displayed on the website is a four-hour rolling average that is updated every 15 minutes. Patients are prioritized according to their presenting complaint — so the wait time can differ from what a patient experiences because anyone experiencing a medical emergency will be seen immediately.
"We are very excited to combine experience with technology to provide 24-hour care to our patients," said Sudandra Ratnasamy, chief executive officer of Twin County Regional Healthcare. "We hope our community will find this information helpful should an emergency arise."
Anyone experiencing a medical emergency should call 9-1-1, immediately.
Read All Posts