Twin County Regional Healthcare Welcomes First Baby of 2023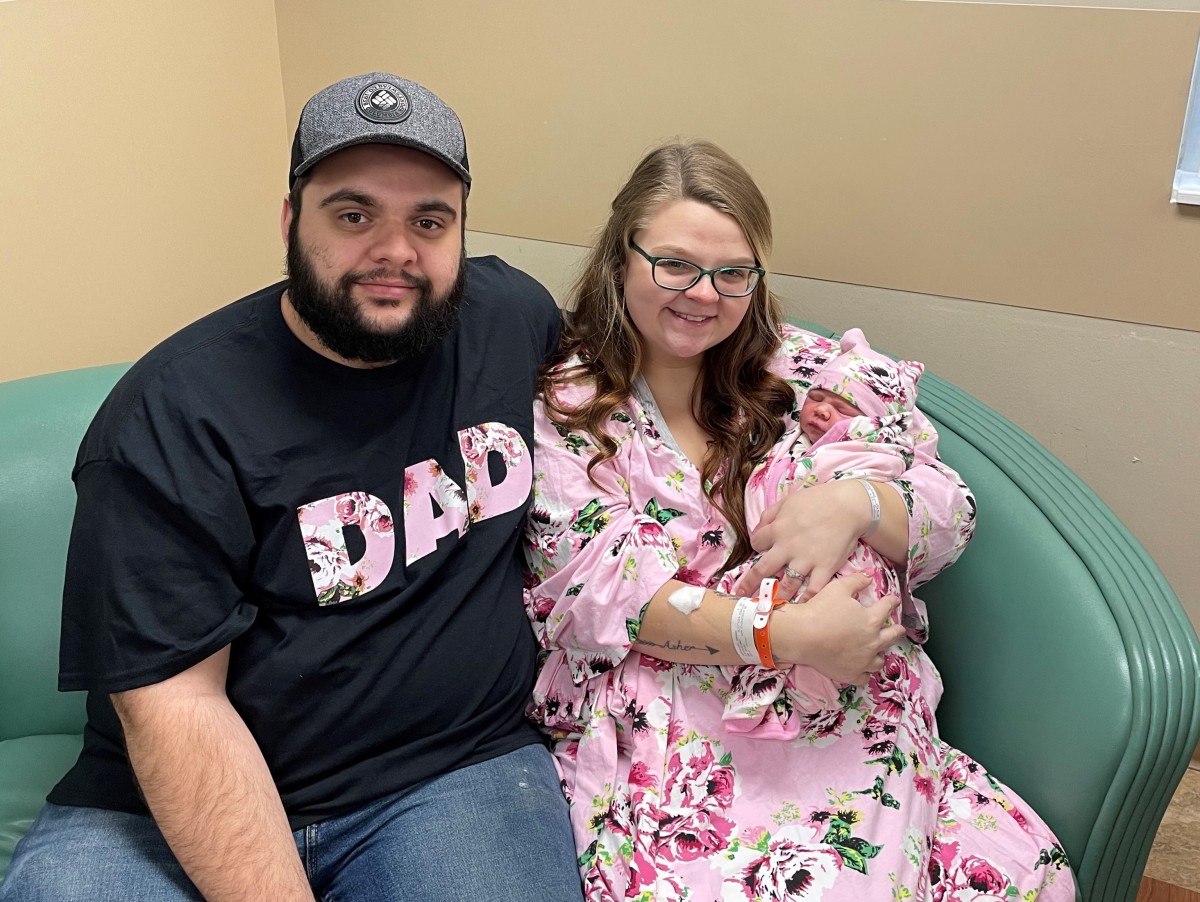 Twin County Regional Healthcare is ringing in 2023 with the year's first bundle of joy. Weighing 7 pounds and 5 ounces and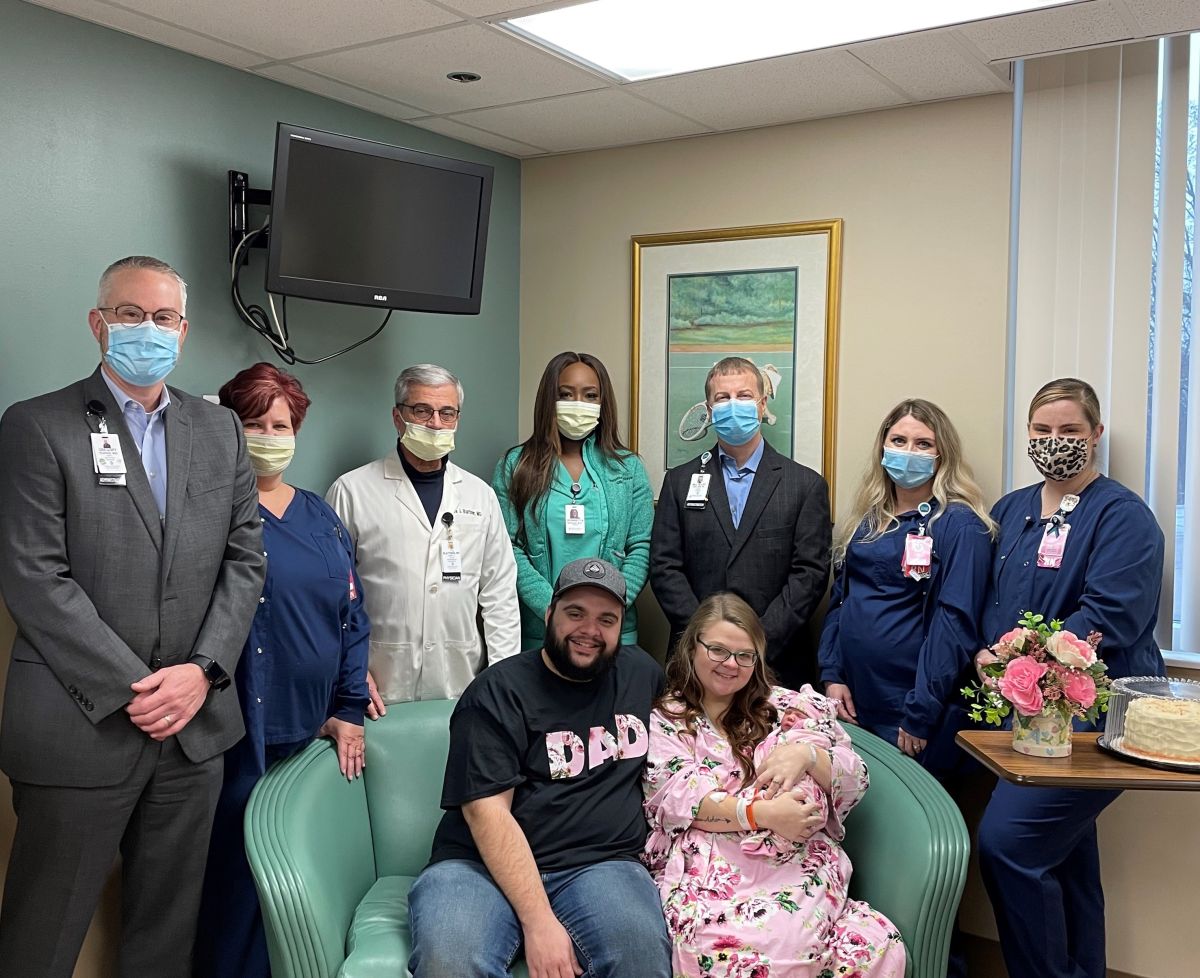 measuring 20 inches, baby Eleanor was born to Sarah and Tyller Tuesday, January 3 at 11:51 am.
"We are so thrilled to welcome the newest member of our family!" said Sarah. "The physicians, nurses and staff at Twin County Regional Healthcare were exceptional and took such great care of us. We are so thankful to them for making this experience so special."
"Twin County Regional Healthcare Women's Health Unit is committed to providing high quality care close to home for new and expecting parents," said Gregory Pearson, Chief Executive Officer. "TCRH provides an outstanding team of clinical and support staff to bring new life into this world and our community year-round."
Dr. Carlos Blattner, OB/GYN and Dr. Henrietta Akintoye, OB/GYN were the attending physicians. Dr. Maria B McGuire was the attending pediatrician. The Galax Cakery and Ideal Florist in Hillsville presented a cake and flowers to the mother and baby. A gift basket was also presented from TCRH.
Read All Posts