Twin County Regional Healthcare Names 2023 Mercy Award Winner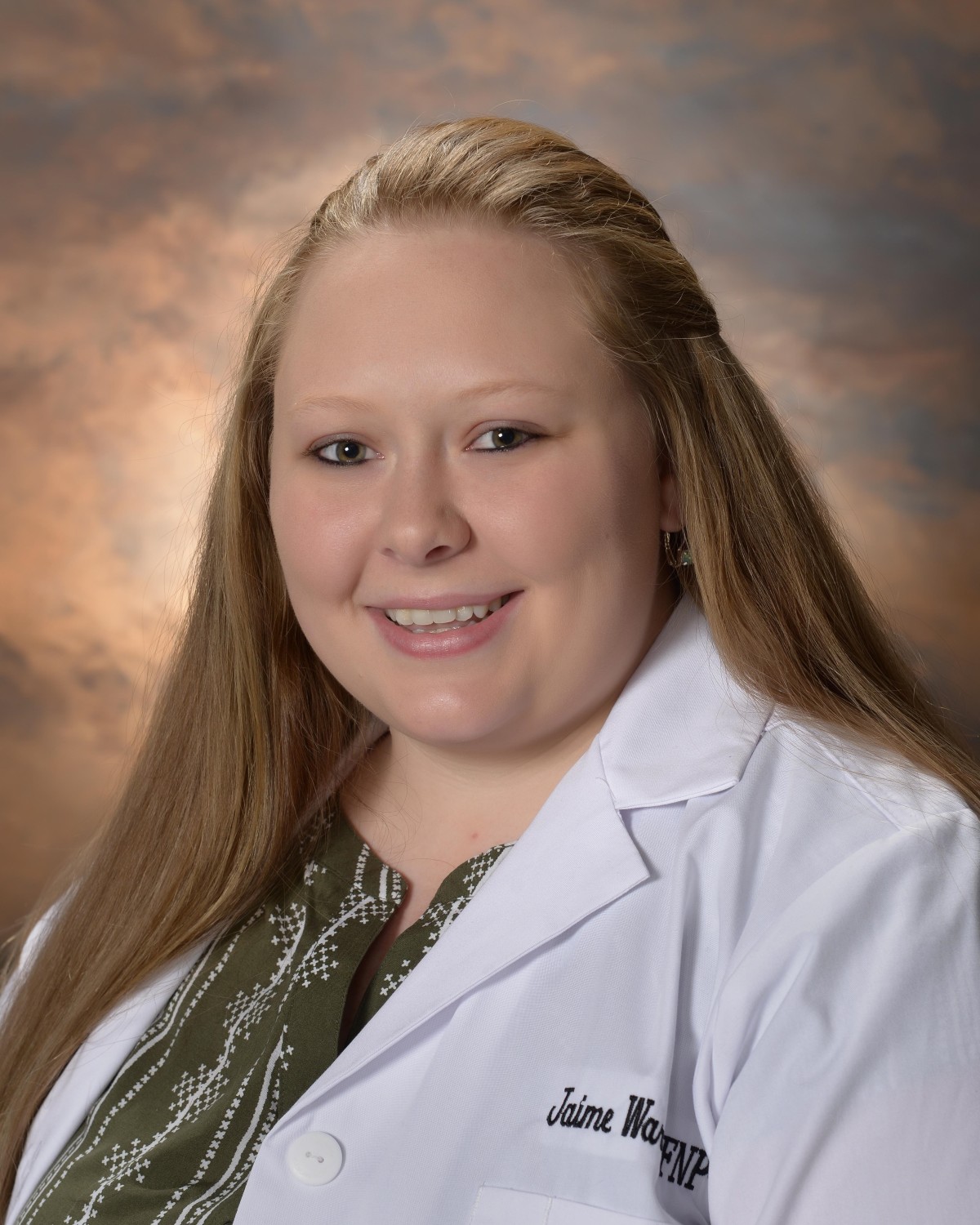 Twin County Regional Healthcare recently announced that Jaime Warren, Nurse Practitioner has been recognized as the facility's 2023 Mercy Award winner. The Mercy Award recognizes one employee from each of Lifepoint Health's facilities who profoundly touches the lives of others and best represents the spirit and values on which the company was founded.
The Mercy Award is an annual recognition program that honors the life and contributions of Scott Mercy, Lifepoint's founding chairman and chief executive officer. The award is considered the highest honor a Lifepoint employee can receive.
"At Twin County Regional Healthcare, we share Lifepoint's commitment to making communities healthier, and we recognize this is supported by the good work and service of our employees on and off the job," said Mark Nichols, interim CEO of Twin County Regional Healthcare. "We are extremely proud to recognize Jaime for her efforts on behalf of our patients and our community. She goes above and beyond each and every day to ensure that every person she encounters receives the highest level of care and compassion."
Jaime began her career at Twin County as a CNA at the age of 17. After obtaining her registered nurse license, she worked several more years in the Med/Surg and Emergency Department, all while continuing her education to become a Nurse Practitioner. Since she began her career with TCRH, Jaime has worked tirelessly to ensure every patient has their medical, physical and emotional needs met.
Jaime's contributions to the hospital community are many. She serves a youth leader in her church and is a mother of two young sons.
Each facility winner, including Jaime, will be considered for Lifepoint's 2023 companywide Mercy Award. The companywide winner will be announced this summer and honored during a ceremony in Nashville, Tenn., in August.
Read All Posts