Twin County Regional Healthcare Celebrates National Nurses Week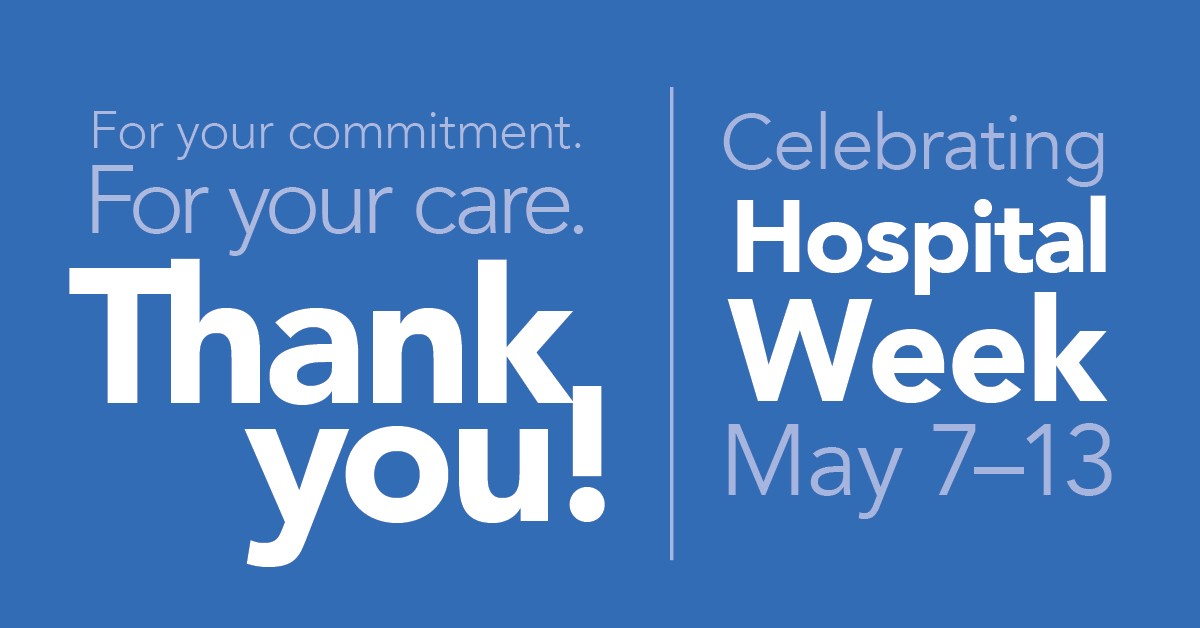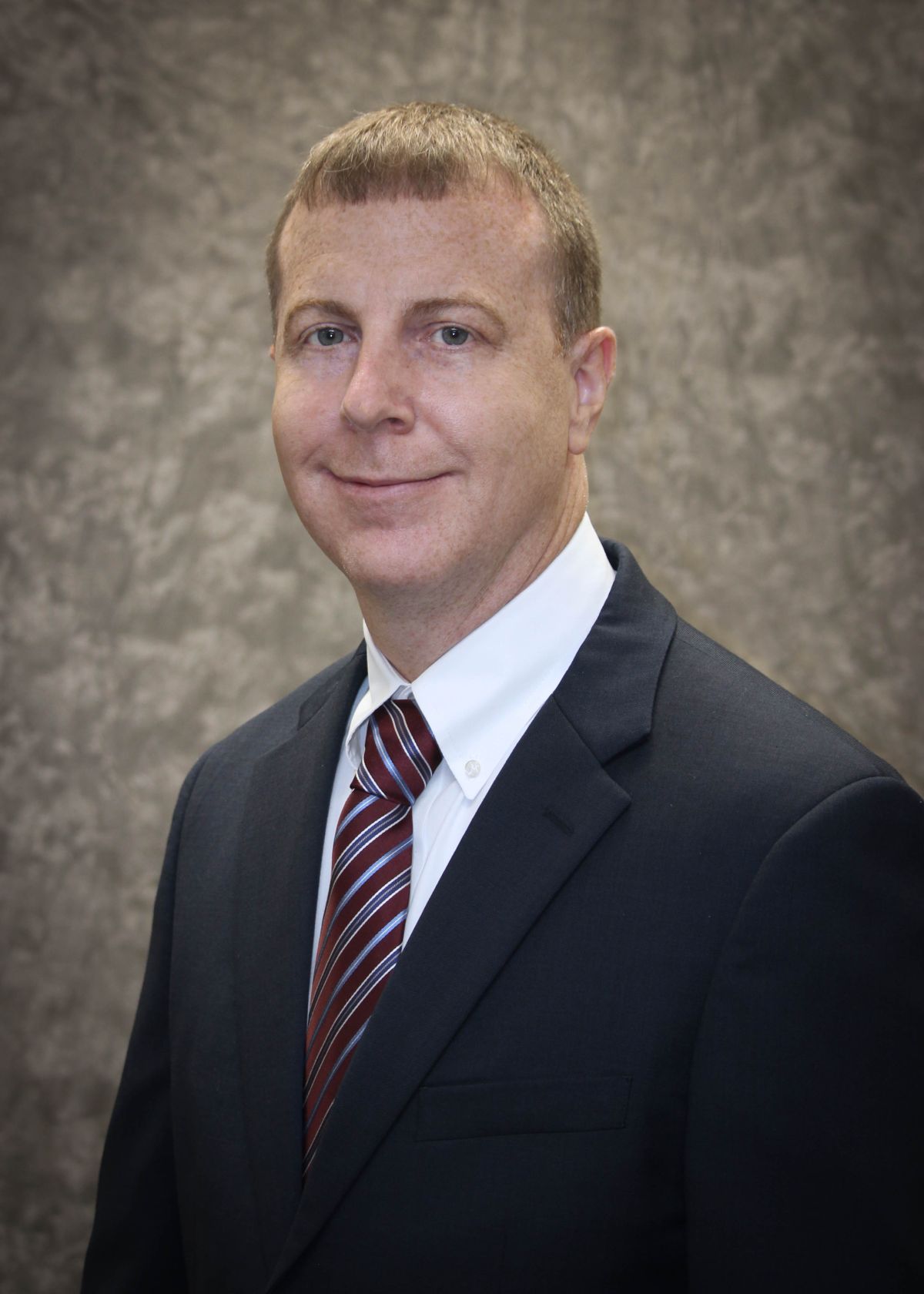 Twin County Regional Healthcare (TCRH) proudly joined the American Nurses Association (ANA) and other healthcare organizations around the country in celebrating National Nurses Week May 6 – 12 to honor the millions of men and women in the nursing profession who have dedicated their lives to caring for others.
Established in 1954, National Nurses Week recognizes nurses and their strong commitment to and fervent compassion for their patients. The annual recognition first honored the 100th anniversary of Florence Nightingale's service and leadership during the Crimean War. The weeklong celebration ends on Nightingale's birthday, May 12. The hospital held a series of events throughout the week to mark the occasion.
"Twin County is proud to celebrate our many nurses, who serve as dedicated and dependable caregivers for patients and their loved ones throughout their healthcare journey," said William Alley, chief nursing officer at Twin County Regional Healthcare. Whether a routine check-up at your provider's office, an outpatient visit or a trip to our emergency department with a hospital stay, our nurses provide compassionate, individualized care, knowing that every patient is unique."
Home to more than 149 nursing staff, TCRH is currently recruiting new members to join its team. The hospital offers competitive benefits, mentor-based training, nurse extern program, opportunities for advancement, etc. To learn more about nursing opportunities and how to join the team, visit TCRH.org.
Read All Posts